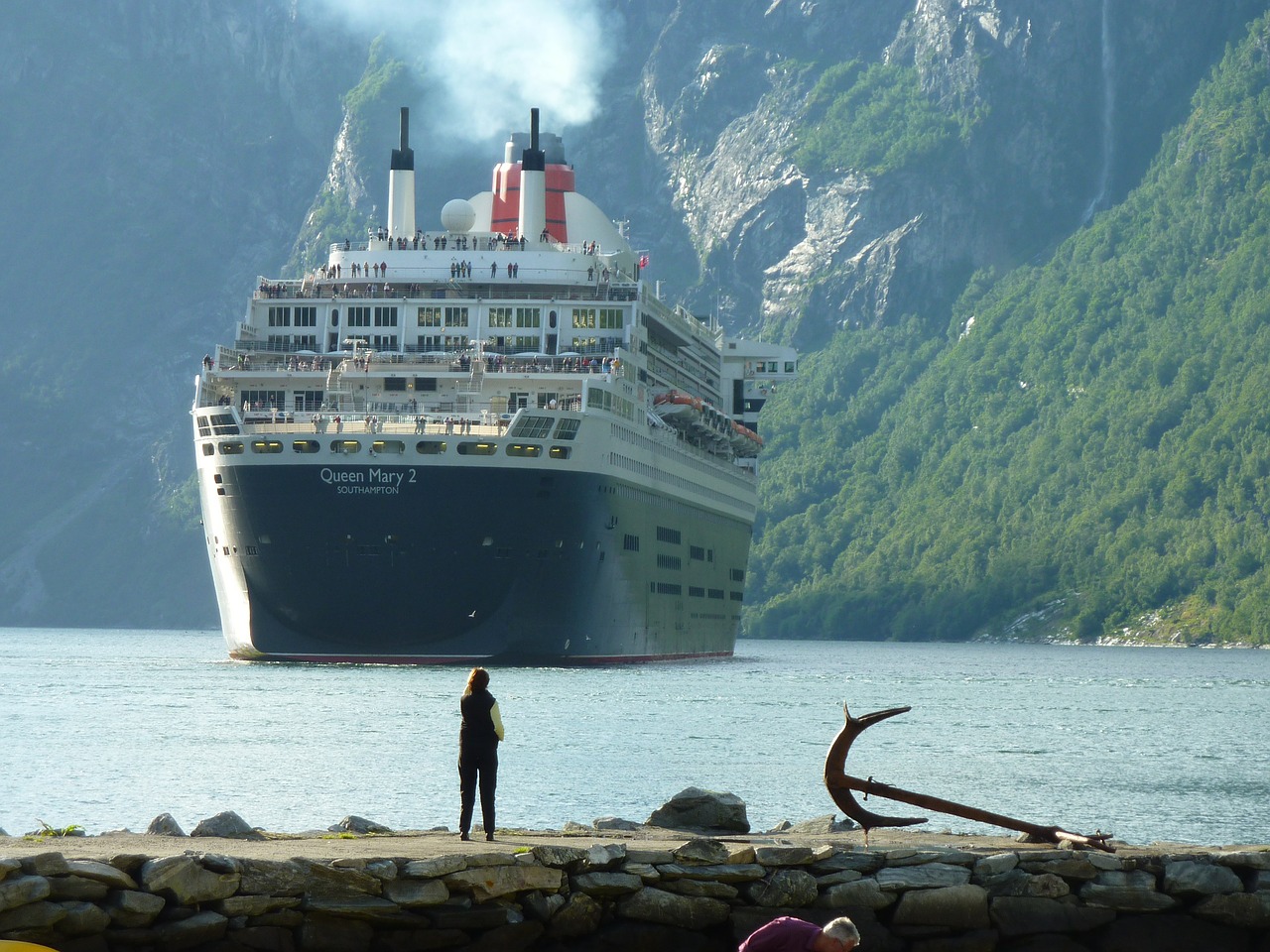 Hei alle sammen! Hvordan går det med dere?
In previous lesson we've started learning how to make questions. In this lesson we'll present you the second type – yes/no questions.
There is no word "if" in Norwegian. "Yes / No" questions (or "closed questions" such as, "Do you speak Norwegian?") begin with a predicate. (If a predicate consists of two words, with the first of the two words.)
Snakker

du norsk? – Do you speak Norwegian?

Forstår

du kinesisk? – Do you understand Chinese?

Kommer

du fra Spania? – Are you from Spain?

Liker

du ikke kaffe? – Don't you like coffee?
Do you find it easy? I think it is quite easy 🙂 So, let's practice!
Grammar practice
After learning grammar rules, please, convert sentences to questions.
___________________________________________________________________________
Free Norwegian lessons are prepared according to interactive courses Norwegian24.no
If you want to learn the full course, check out Norwegian24.no. Different tasks will give you possibility to improve all the relevant skills: after completing the Norwegian course, you will be able to speak more freely, to avoid spelling mistakes and to understand your companion clearly. Each lesson consists of 6 parts, which has up to 25 different exercises.