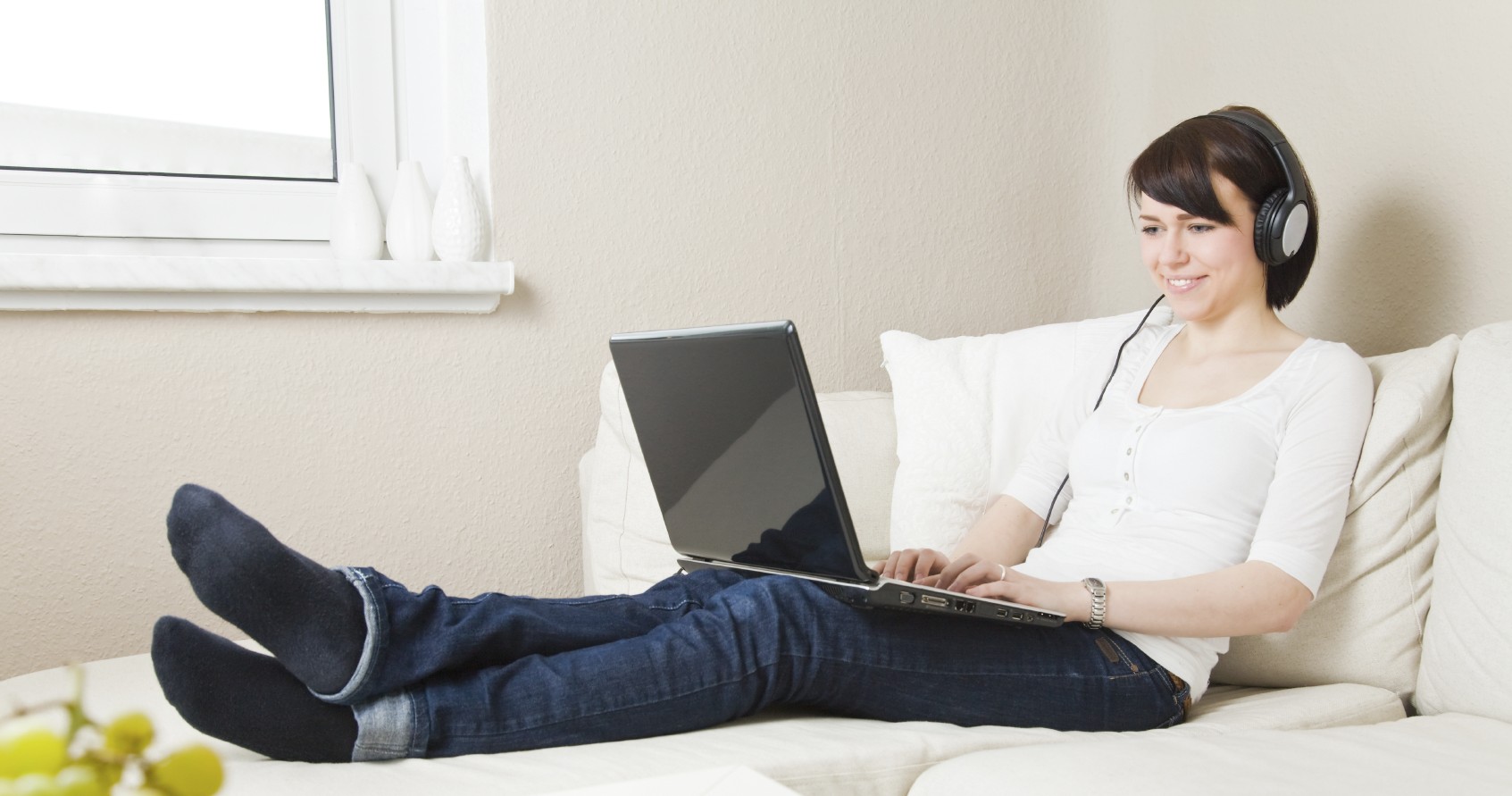 Reading. Lesing
You will learn to have a small chat with your new companion, and tell something about yourself. Oh yes, you are speaking Norwegian already!
Norwegian student Ana met Jane – a girl from England – in a cafeteria in Oslo. How is their meeting going? Read and listen the dialogue. Do you understand everything correctly? Check it with exercise.
Ana: Hei! Hva heter du?
Jane: Hei, jeg heter Jane. Hva heter du?
Ana: Jeg heter Ana. Jeg kommer fra Litauen. Er du norsk?
Jane: Nei, jeg er ikke norsk. Jeg kommer fra England, men jeg snakker litt norsk.
Ana: Hva gjør du?
Jane: Jeg drikker te og leser en bok.
Ana: Leser du norsk?
Jane: Nei, jeg forstår ikke så mye norsk. Jeg leser engelsk. Du er ganske flink i norsk!
Ana: Unnskyld, kan du gjenta?
Jane: Du er ganske flink i norsk!
Ana: Tusen takk! Jeg går på norskkurs.
Jane: Hvordan går det med deg?
Ana: Takk! Det går veldig bra! Jeg lærer mye.
Jane: Hva jobber du med?
Ana: Jeg er sykepleier. Og du?
Jane: Jeg er baker.
Ana: Unnskyld, jeg forstår ikke. Hva betyr baker?
Jane: En baker baker kaker og brød.
Ana: Jeg liker å spise kaker!
Take the exercise and find out how good you've understood the dialogue.
Make a correct sentence from mixed words.

___________________________________________________________________________
Free Norwegian lessons are prepared according to interactive courses Norwegian24.no
If you want to learn the full course, check out Norwegian24.no. Different tasks will give you possibility to improve all the relevant skills: after completing the Norwegian course, you will be able to speak more freely, to avoid spelling mistakes and to understand your companion clearly. Each lesson consists of 6 parts, which has up to 25 different exercises.