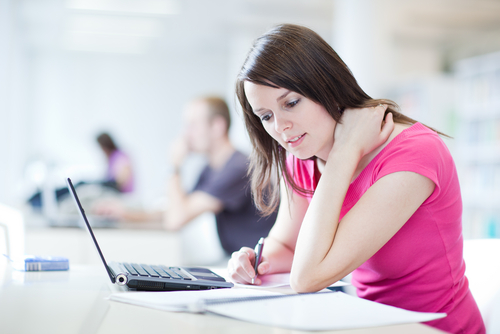 Congratulations on your decision to learn Norwegian!
We have honour to present you free Norwegian lessons course. Let's start from learning new words, how to say hello, to introduce and tell about yourself.
Vocabulary. Hei! Hva heter du?
Read words and listen how they are pronounced. Try to spell them out loud.
Hei – Hi
2.
Jeg – I
3.
Å hete – To be named
4.
Du – You (
singular
)
5.
Hva heter du? – What is your name?
6.
Å komme fra – To come from/to be from
7.
En sykepleier – A nurse
8.
Å bo – To live
9.
Hvordan  – How
10.
Å stave – To spell
11.
En servitør  – A waiter / waitress
12.
Men – But
13.
En venn – A friend
14.
De  – They
15.
Sammen – Together
16.
Dere  – You (
plural
)
17.
Norsk – Norwegian (language/inhabitant)
18.
Å snakke  – To speak
19.
Vi – We
20.
Tysk– German language
Take a quiz and check if you've learned all the words
Riktig eller falskt? Answer if the word is translated correctly.
You'll get 10 randomly picked words.
___________________________________________________________________________
Free Norwegian lessons are prepared according to interactive courses Norwegian24.no
If you want to learn the full course, check out Norwegian24.no. Different tasks will give you possibility to improve all the relevant skills: after completing the Norwegian course, you will be able to speak more freely, to avoid spelling mistakes and to understand your companion clearly. Each lesson consists of 6 parts, which has up to 25 different exercises.