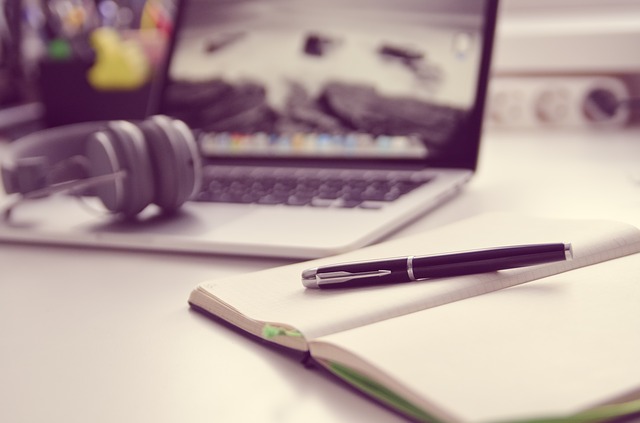 Not so long ago the process of learning a foreign language only seemed possible with the help of grammar book and the list of unknown words written down on colourful sticky notes. A large number of boring rules, perhaps, made everybody raise a question on whether it is really worth carrying on. Luckily, the Internet has changed the situation substantially.
Thanks to it, the process of learning a foreign language was seen as more convenient and interesting option, due to the freedom of learning the way you want, wherever and whenever you want. As for now, we will try to deny the most popular myths of learning languages online.
The first myth: such a method ineffective – it is much better to learn from books.  Learning a language via the Internet is all about video clips, audio records which can be played over and over again as well as virtual games that promote using the information you have already been familiarized with.
The second myth: the core principles, such as grammar, remain uncovered. The traditional elements of teaching, for instance, grammar and pronunciation are not nearly excluded. They are delivered in an enjoyable way for your eyes and ears through the visual material rather than the plain text.
The third myth: learning via the internet is a waste of time. You have the opportunity to learn a language according an individual schedule. Saturday morning or Monday evening, half an hour once you get up or half an hour before sleep, it is entirely your choice. An appropriate speed of learning can be adjusted as well, so you do not get irritated in case you are unable to complete the task on time or, on contrary, are bored and wasting time on tasks that take less effort.
The fourth myth: Online courses are arranged by inexperienced amateurs. The professionals of a certain field provide with the high quality language courses. Of course, depending on the level of your course, you will have to spend more or less money on them, but it is definitely worth doing that. The material chosen by professionals guarantee the right and appropriate process of learning and the quality of knowledge acquired.
The fifth myth: it is difficult to make yourself study individually. Learning a language via the Internet gives more convenience, so it is much easier to get motivated or start deepening the knowledge you already have. Whilst learning virtually, the cons of traditional courses such as time wasted while commuting, costly price or being unsatisfied with the speed of learning are no longer applicable. At this moment and just here you can start learning, for example, Norwegian language and after a while proudly say "Norsk er lett!", meaning that "Norwegian language is easy"! Good luck!