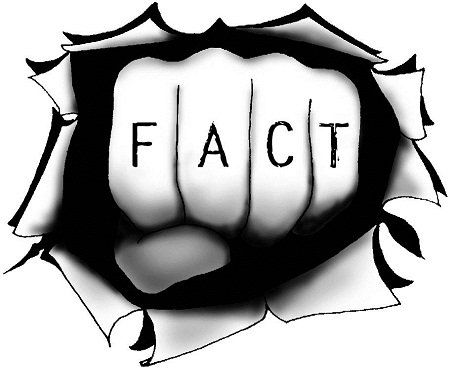 Facts about Norway
The state's name derives from an ancient Scandinavian phrase – nord veden. It means a road to the north.
Penalties for drunk driving are very strict. The arrested driver has to spend 30 days in jail, loses his or her driver's license and has to pay a penalty equal to 10% of annual income.
Penalties for speeding are higher than for drug possession. If you speed 10 km/h you may get 3000 crown (360 EUR) fine.
Norway has most millionaires per capita.
Norway ranks second in the world in the number of mobile phones per person (according to this stat, it is only surpassed by Finland).
In September of 2005 World Bank named Norway as the best country to do business.
Only Norwegians can beg in Norway.
It is not enough to say a simple "thank you" in Norway. You have to be specific about what are you thanking. A common expression "thank you for everything" may cause a surprise or confusion to Norwegian because such inscriptions are often found on tombstones in Norway.
In the northern part of Norway, The Lofoten islands, you can find a village that has a shortest name in the world. It is called Å. In Norwegian it means a spring. Local government has a lot of problems with tourists, because they constantly steal the signs with the name of the city.
Trollstigen is the legendary Trolls' road. It is a very sinuous serpentine that stretches along the Troll mountain. The main tourist attraction is a very steep road, which is not accessible by cars. It has the only in the World warning sign: "Warning! TROLL".
Did you like facts about Norway? Please leave a comment bellow.