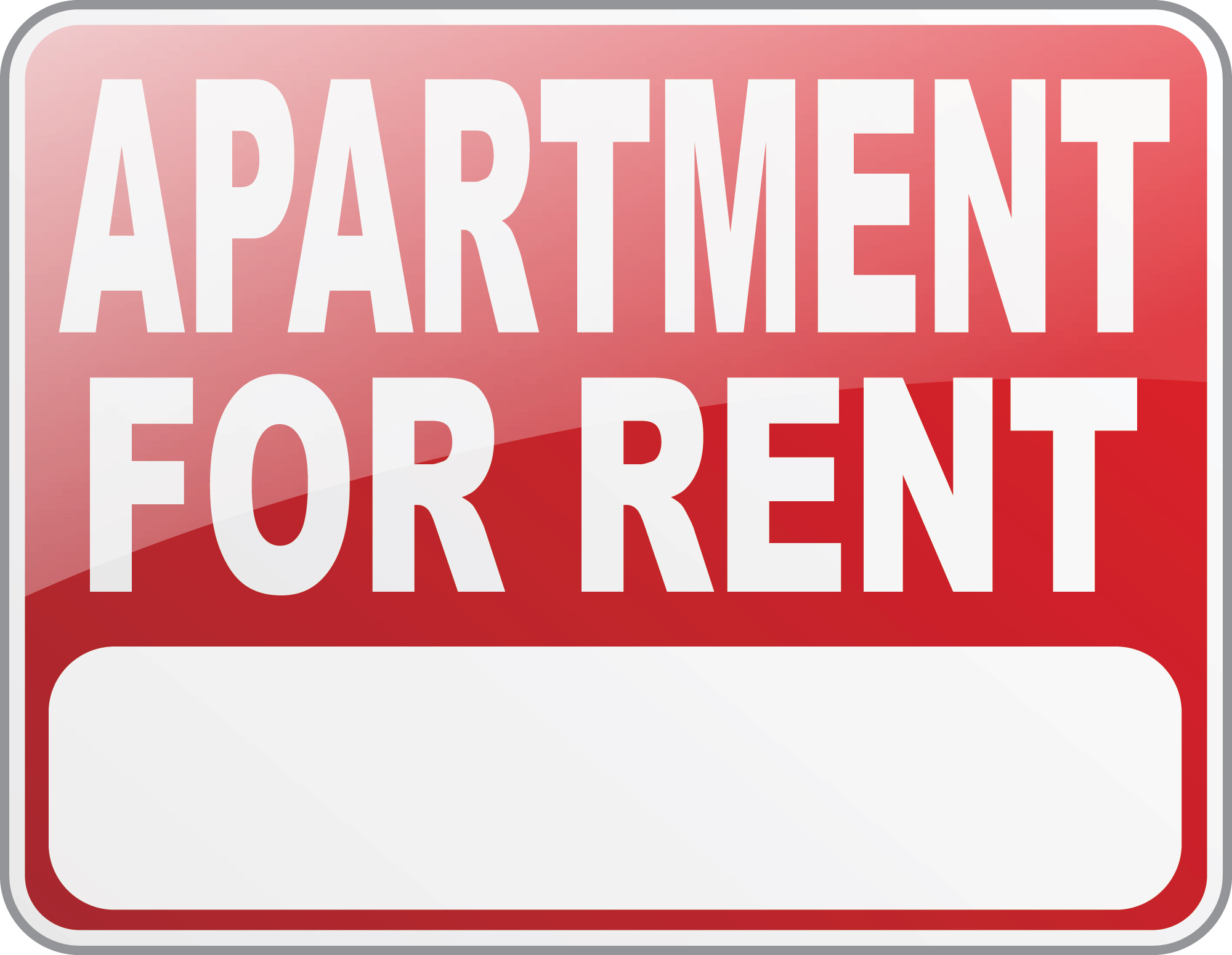 Housing in Norway. How to make it easy?
When you go to Norway for work, housing is one of the main problems that have to be addressed. How to rent a suitable home in Norway?
The easiest way is to ask your friend or relatives about it. Housing in Norway could be a problem, if you do not have Norwegian friends. Go online.
The most popular Norwegian websites are: http://www.finn.no/eiendom/ and http://hybel.no/. Both sites are in Norwegian, but they offer a wide selection of houses for rent. You can filter search by city or by region. Even though ads are in Norwegian, most of the tenants speak English, so if you find a suitable place, you may contact them directly.
You may post your own ad on http://www.finn.no  website. Just press on "Sett In Annonse" and indicate what kind of housing in Norway are you looking for, city, region and preferable price. If you post an attractive ad, you may get lots of phone calls with the proposals.
The best English language sites for housing for rent in Norway are http://www.osloapartments.no or http://no.easyroommate.com/.
If you are a student looking for housing in Norway, you may want to check out student welfare organization SiO http:/sio.no. Organization takes care of international students' housing. You have to enroll before semester deadline ant they will find and provide you room or small apartment offers.
Other reliable yet a bit expensive way to find housing is contacting real estate agencies. Some of them may be found here: http://www.vns.no/, http://sem-johnsen.no/. It is worth mentioning that real estate agents usually require an advance and offer long-term contracts.
If you are looking for a place to stay for your vacation http://www.homeaway.com/ and http://www.tripadvisor.com offer some of the best vacancies out there.
When you go to Norway for the first time, finding a suitable home for rent may be tricky, but internet and real estate agencies offer a chance to find a place to live while you are comfortably sitting in your home. After trying the methods mentioned above you may directly contact tenants, and when you arrive to Land of Midnight Sun, there will be a home prepared for you to live.
Housing in Norway is quite a hot topic for everybody, who decides to start living in Norway. Please, share your experience and advices.